It is with great excitement that we want to announce we will be going LIVE this year! That's right, we'll be back in Gibson Park on Saturday June 4th, 2022!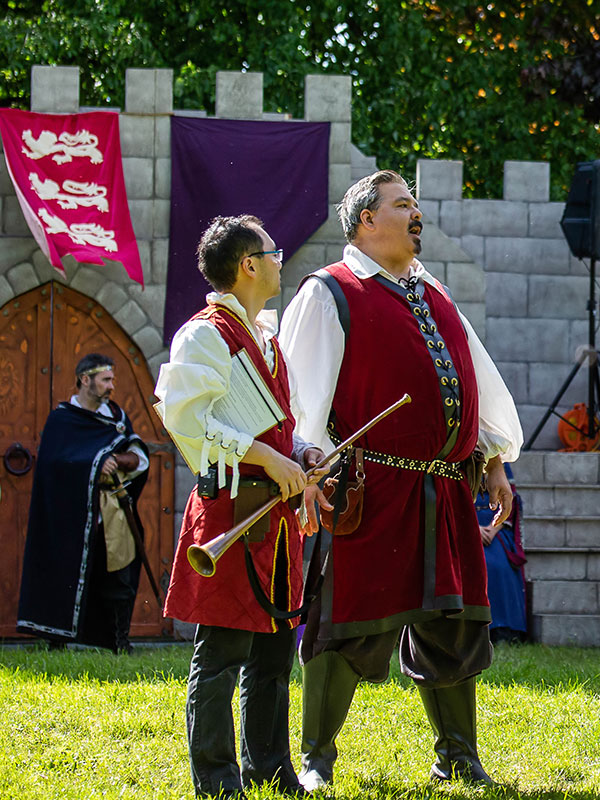 Auditions this year will be both virtual and in-person. See the schedule below:
Virtual auditions
Sunday March 20th
1 to 3:30pm
---
In-person auditions
Thursday March 24th
2:30 to 6:00 pm 
Saturday March 26th
10 am to 1 pm
Actors are welcome to drop in for LIVE auditions at any time during the audition time slot.
In-person auditions will be held at Woolwich Memorial Centre – 24 Snyder Ave S 2nd Floor, Elmira, ON N3B 1Z1
For any questions or concerns reach out to us at festivaladministrator@robininthehood.com